We are back from the shooting in US for our documentary Flake & Flames with so much awesome footage. We had  an unbelievable time in California! Long days, short nights, spend lots of hours on the road and met great people! Great big fat thanks to: Rob Kruze, and the Dynotones, Bob Spina, The Pizzz, Von Franco and family, Dan Collins, Arie and Mark from Hot Rod Havoc, Doug Dorr, Coop, Kutty Noteboom, Cole Foster, DirtyDonny Gillies, Frank Kozik, Monolith print, Zack and Scott from Choppertown.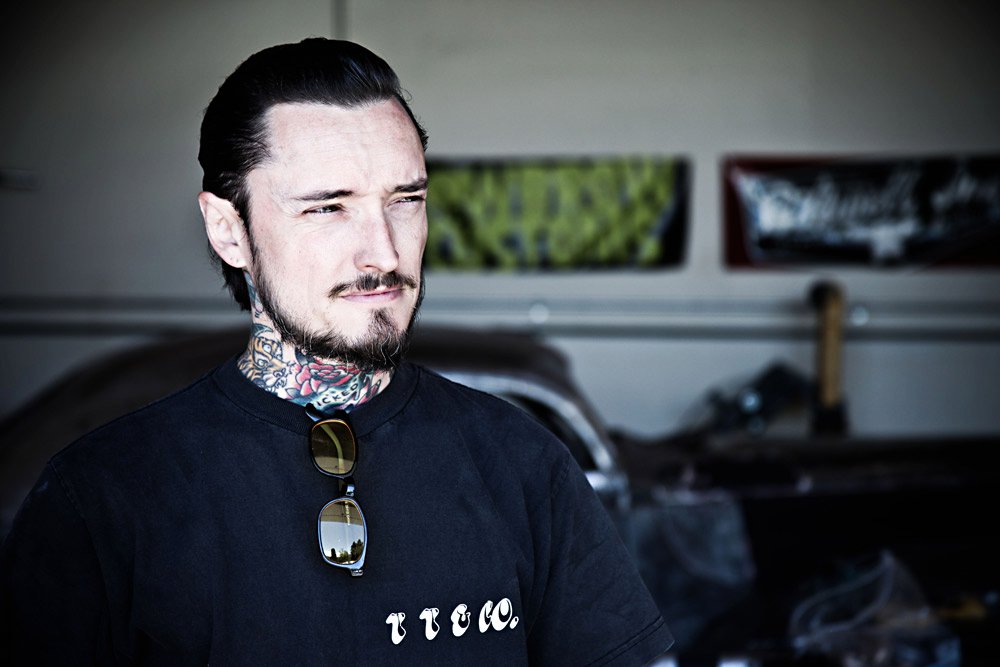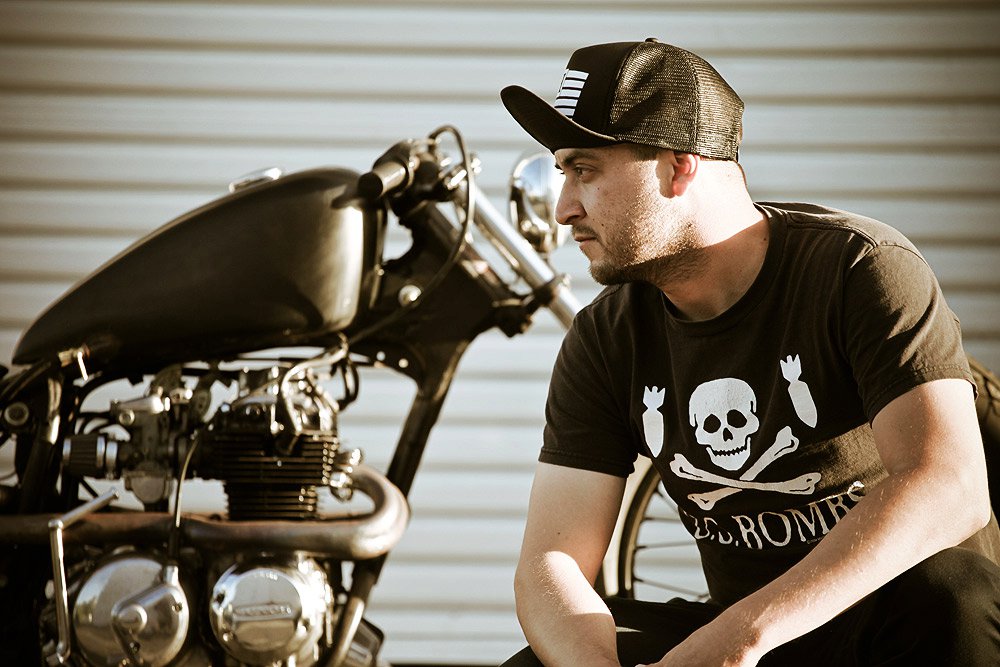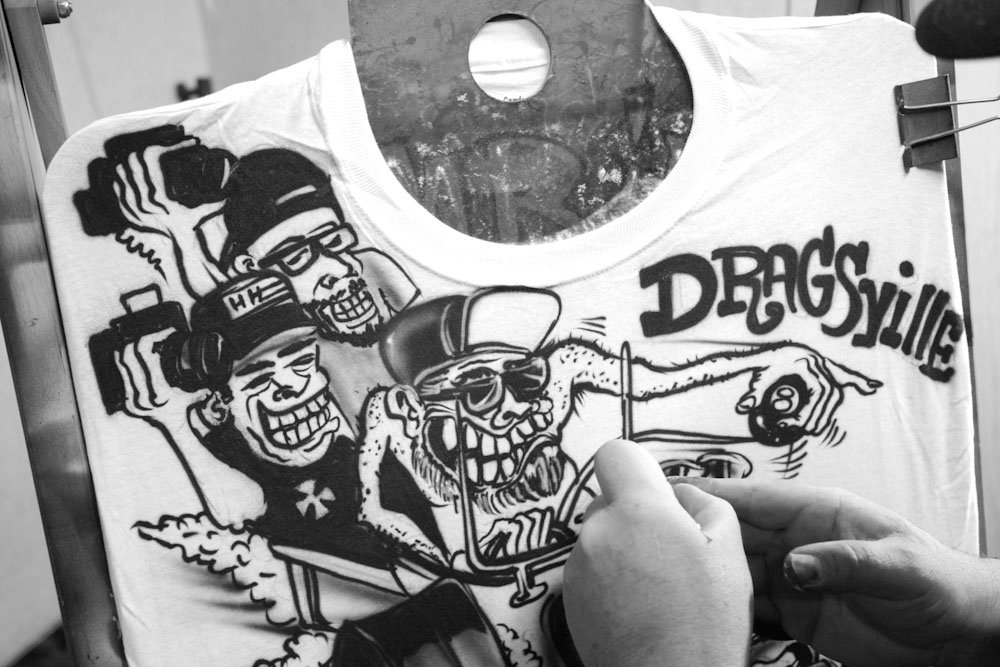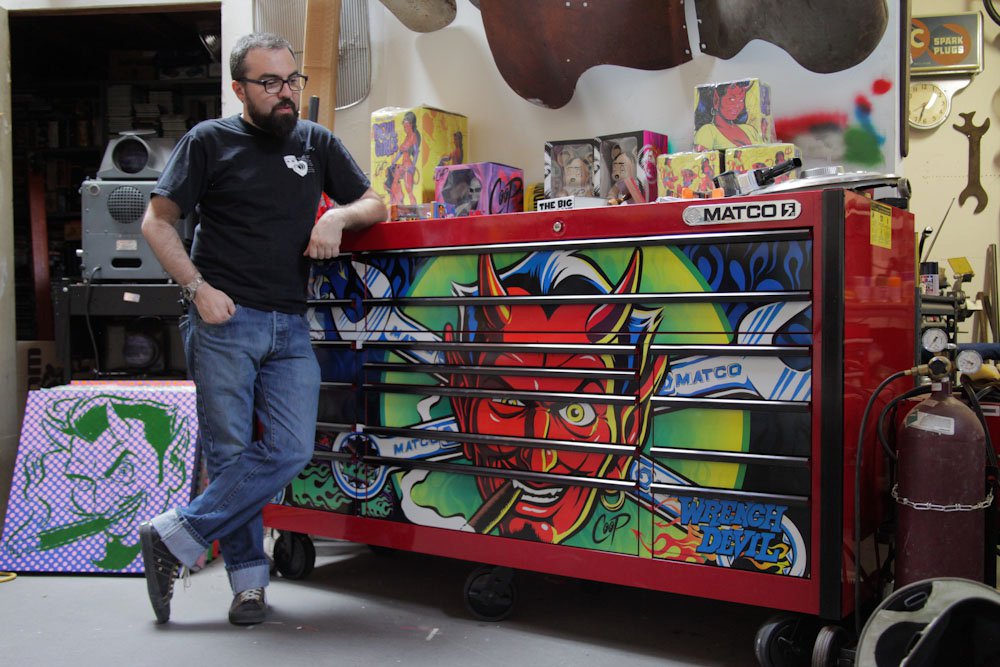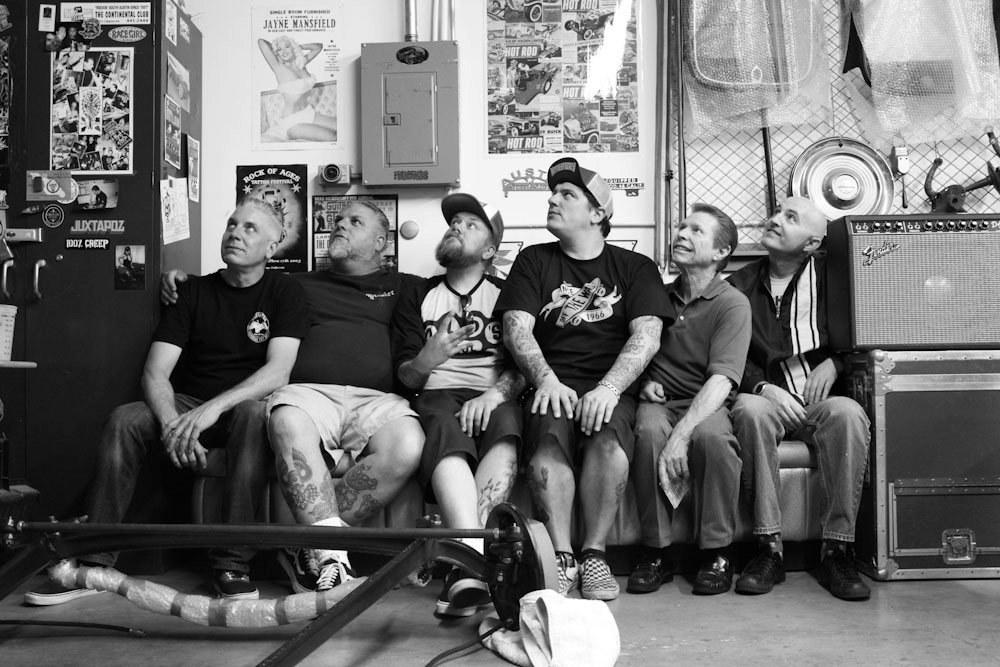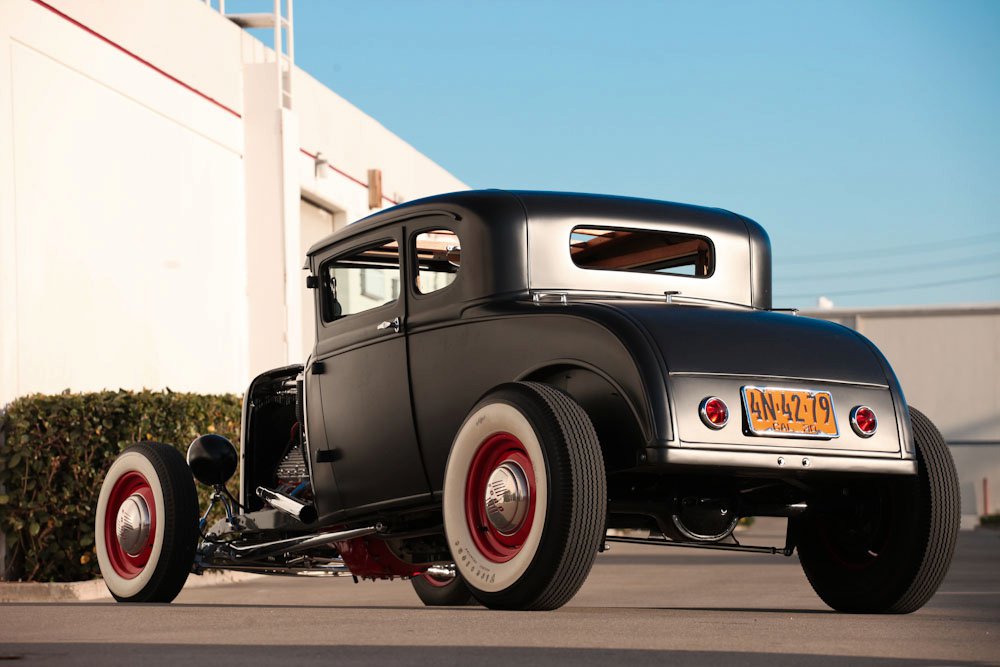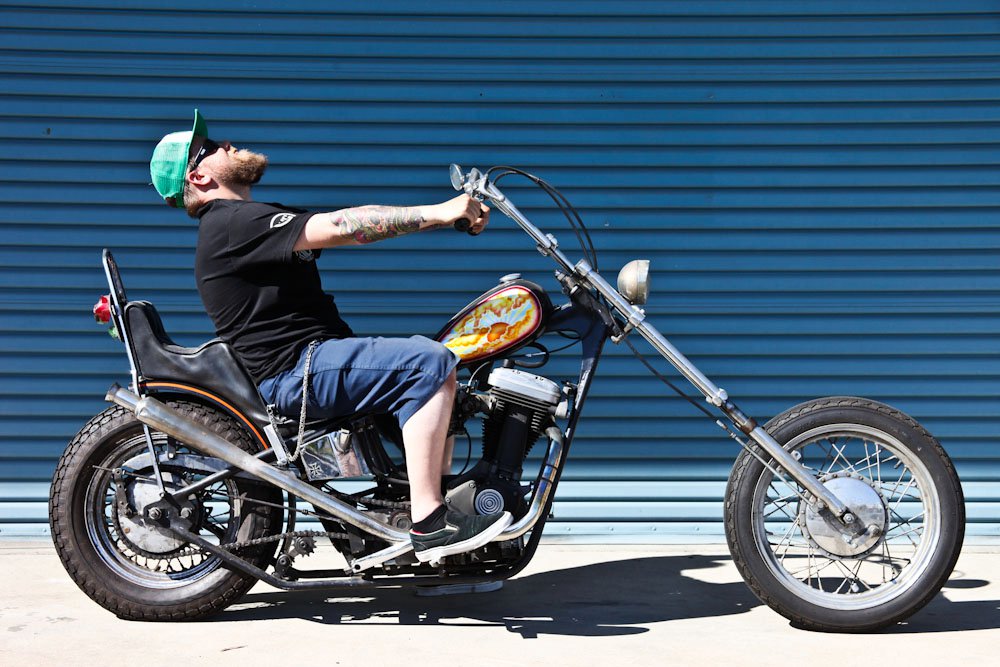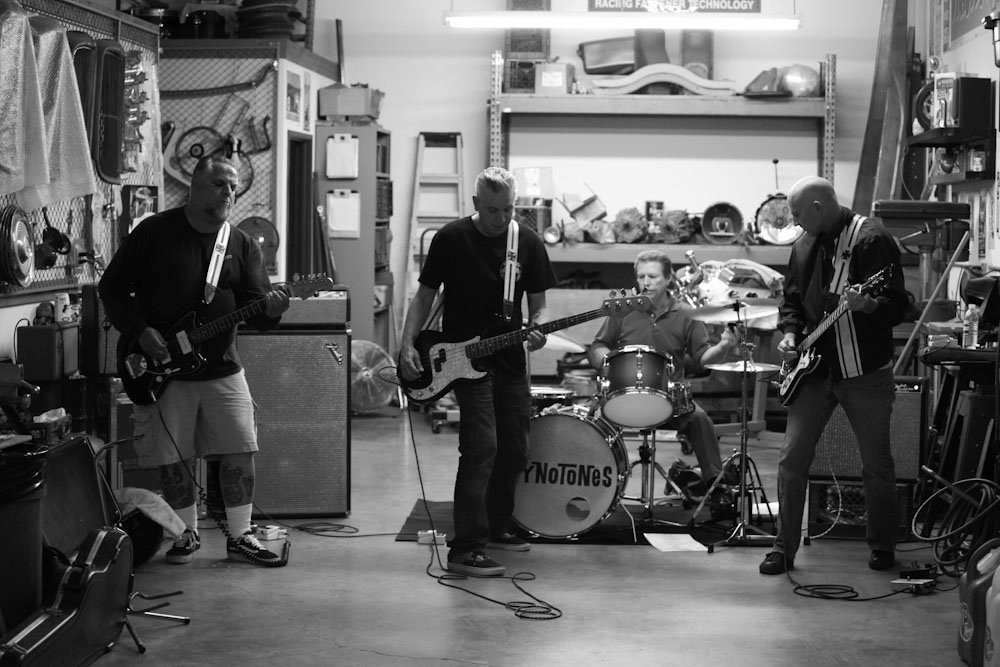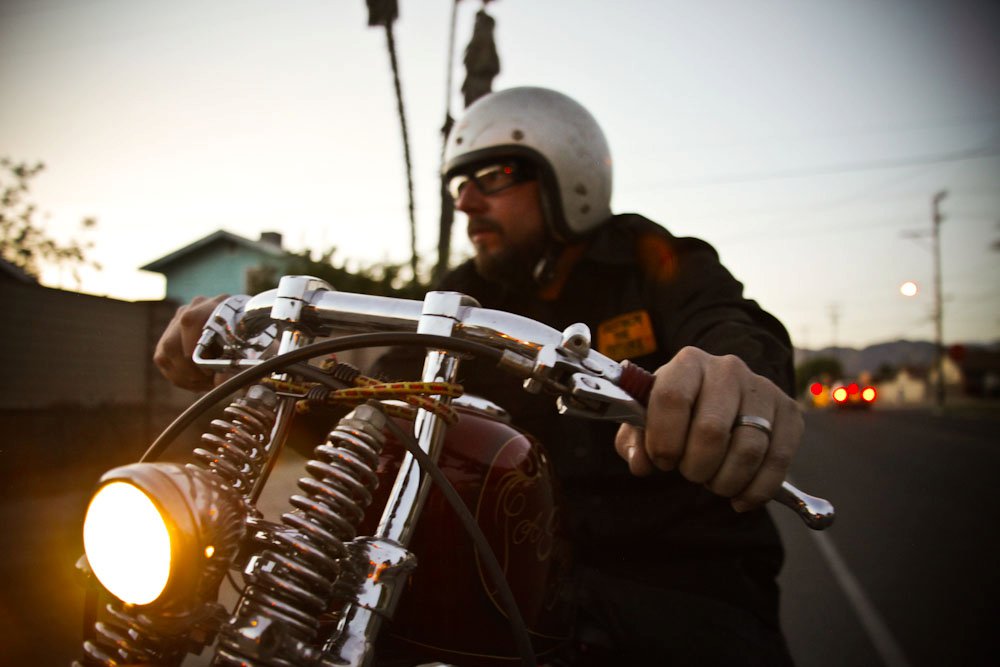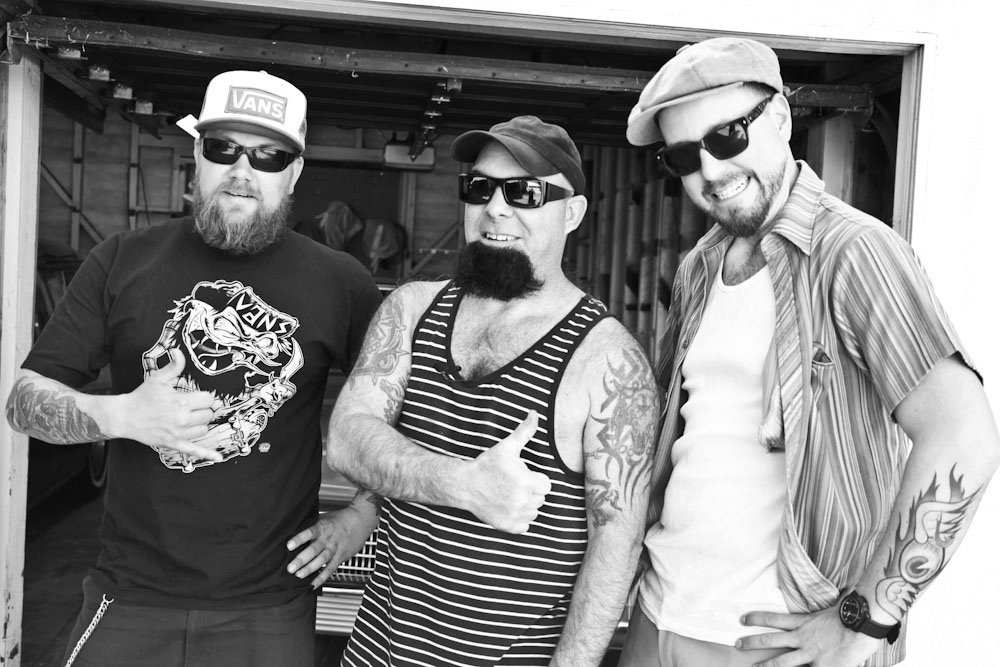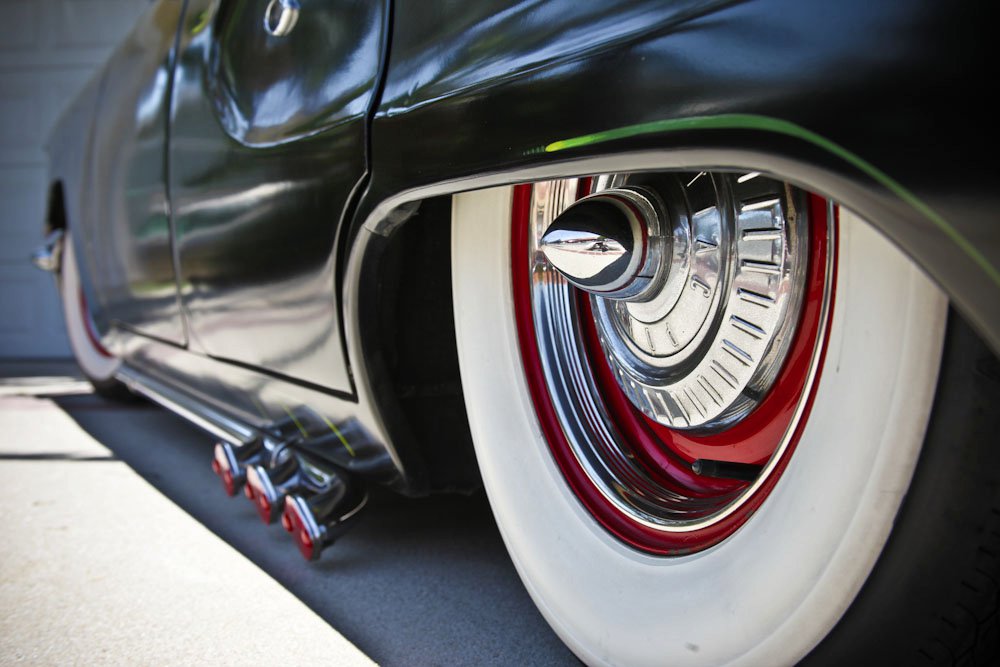 Check out the galleries on Facebook here and here.
We are currently sorting out the footage for a first teaser which should be available soon!
Check out the official Facebook page